CORONA VIRUS TEMPORARY CLOSURE
Dear Customer,
We have decided in the best interest of our customers that we shall temporarily close. This decision has not been taken lightly and we appreciate that it may cause inconvenience to you. If you have any queries please do not hesitate in ringing 01736 363134 or emailing sue@alfred-smith.co.uk. We are in unchartered waters and wish everyone a safe passage through this. Thank you for your understanding and look forward to seeing you again soon.
The Directors of Alfred Smith & Son (Penzance) Ltd
Delivery drivers please call 01736 363134
ALFRED SMITH - FUNERAL DIRECTING SERVICES
If you wish to contact our FUNERAL DIRECTOR - Marcus Wilkinson
Please contact us on 01736 363134 or 01736 362592
We offer a personal service and are available 24 hours a day.
Members of NAFD
Our Delivery Service
Free delivery throughout Cornwall
We believe all parts of our business are important - none more so than our warehouse and delivery service.

As soon as your goods arrive we will contact you personally to arrange a day to deliver at your convenience. We can offer you 'AM' or 'PM' and even work around the school runs. If required, you can contact us the day before and we can give you a 2 hour time slot for when we will be with you.

Our delivery men will deliver your furniture to your room of choice and set it up for you. If required they will explain and show you how items operate and make sure that you are happy with your purchase. We will remove and dispose of all packaging materials. To leave you to enjoy your new purchase!.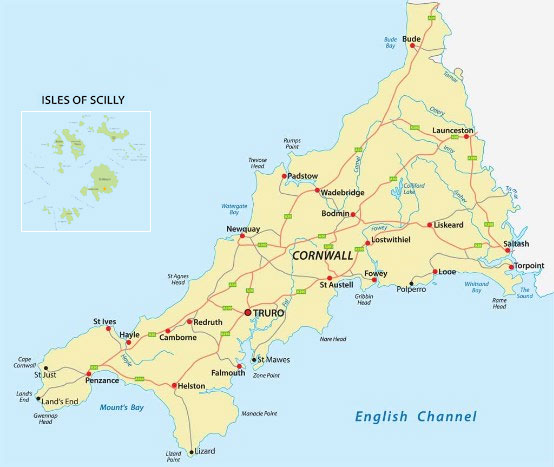 ---
Alfred Smith & Son (Penzance) Ltd. 31 Clarence Street, Penzance, Cornwall, TR18 2NX Registration: 661550 London, VAT Reg. No: 131 6184 93